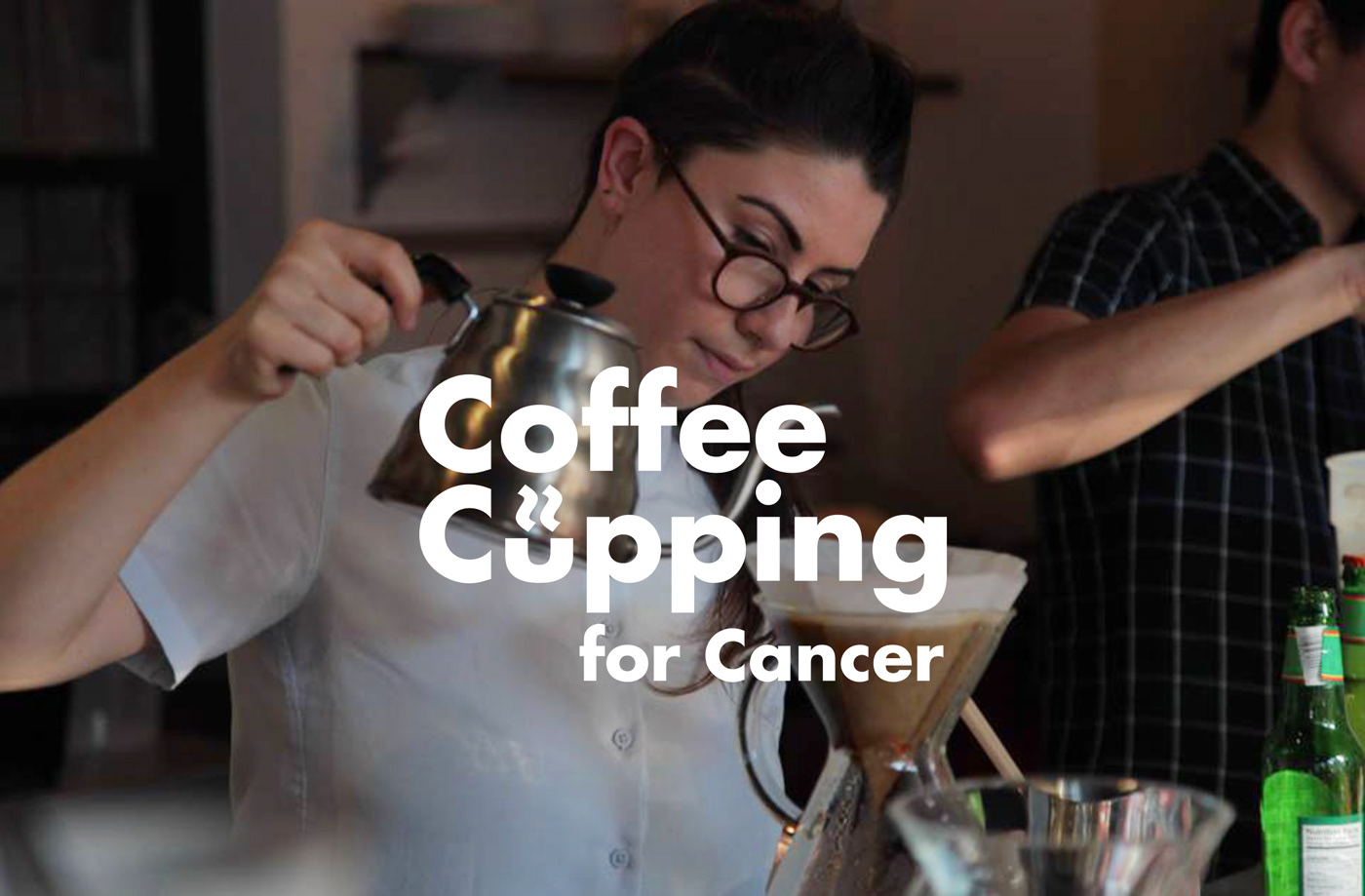 THE STORY
Can you name anyone who hasn't been affected by cancer? Neither can I, that's why it was my absolute pleasure to support by best and childhood friend in celebrating her 20th Cancer-Free Anniversary through creating a logo and promotional assets for her fundraiser in support of DKMS during Blood Cancer Awareness month.
Our primary goals was to raise money of course but in addition to that we wanted to bring awareness to blood cancer and get guests to swab and send their swab kit in for possible matching to help those in need of a matching donor.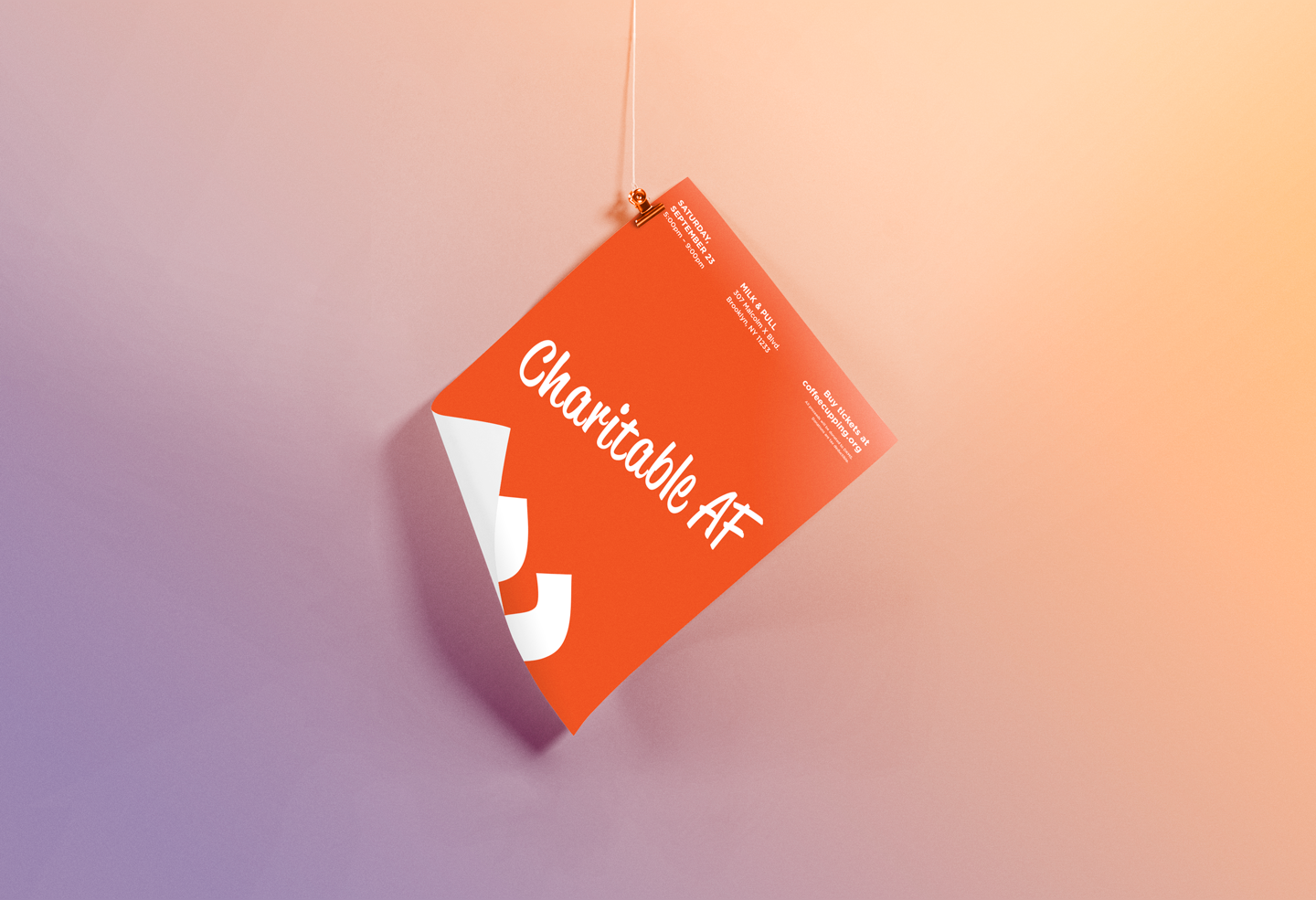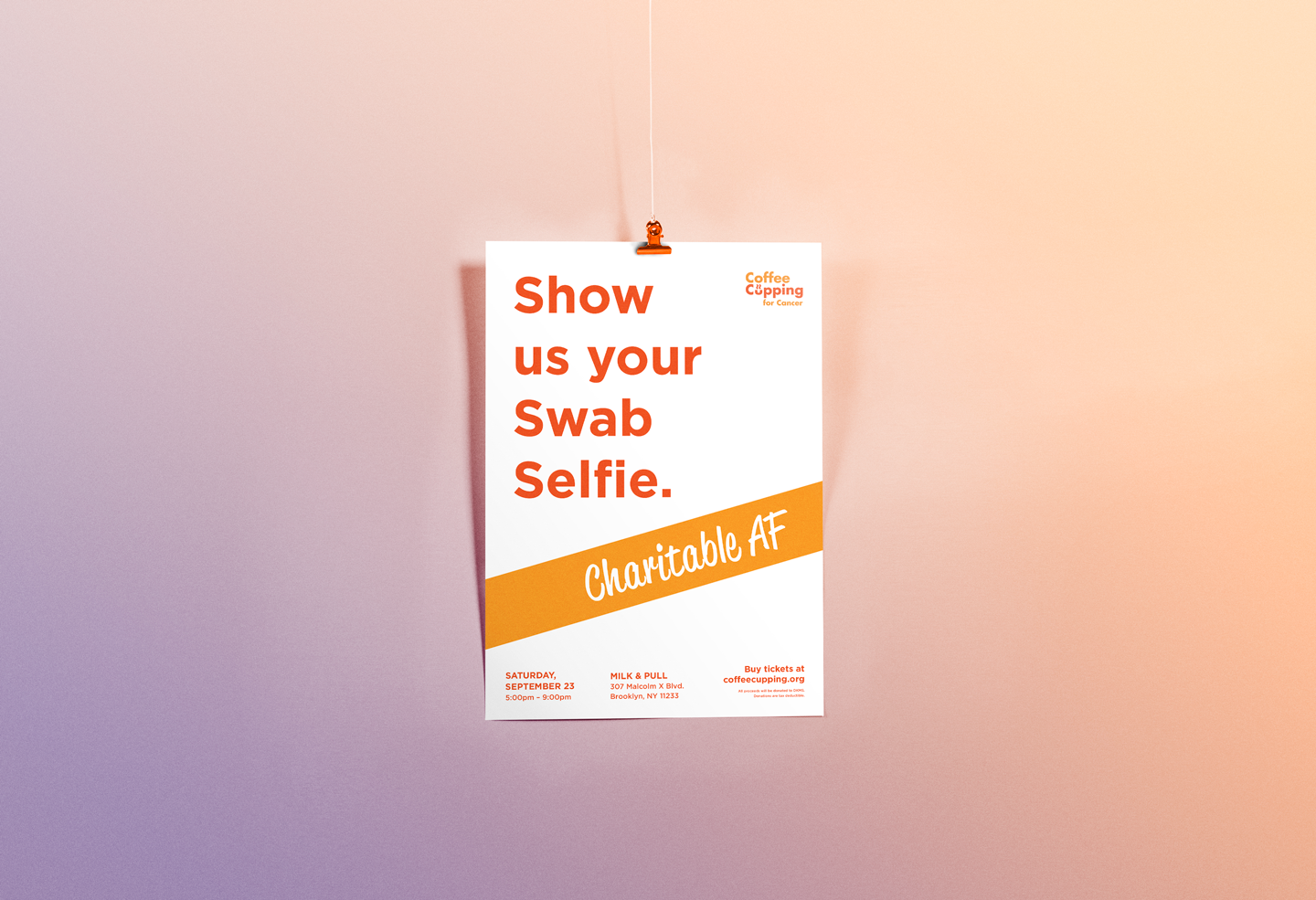 OUR IMPACT
With our talented team of marketing professionals and creatives and the indie coffee chain, Milk & Pull we raised a total of $4,000 dollars – now that's charitable AF.